Global Business Traveler™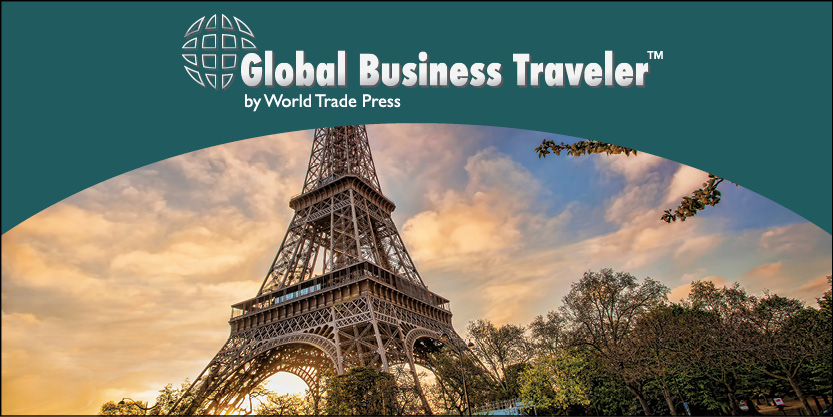 Contains 175 country and 202 world city travel guides. These guides are all about business travel, not tourist travel. Topics include travel essentials, business culture, business entertaining, communications, money and banking, hotels, restaurants, internet access, media outlets, maps, nightlife, health and medical, and security.
---
Features
Mobile friendly
Intuitive navigation
New content every month
Unlimited simultaneous users
Remote user access
Full maintenance and hosting
Usage statistics
Promotional materials
For Cities:

Overview
Before You Go
The City
Business Culture
Communications
News Feeds
Health & Medical
Language
Language Glossaries
Culture & Society
Maps
Security Briefing
Help!
Money & Banking
Transportation

For Countries:

Country Overview
Language
Beofre You Go
Country Profile
Business Culture
Taxation
Security Briefing
Country Study
Export Process
Import Process
Business & Investment
Maps
Business Travel
Driving & Autos
Culture & Society
Help!
Communications
Media Outlets
Money & Banking
News Feeds

Travel resources:

Living Abroad Tips
Save Money
Disabilities at the Airport
World Time Zones
Emergencies
Health & Safety
Electricity
International Calling
Phone & Modem Plugs
Clothing Size Guide
Women Travelers
Benefits
Business travelers get essential travel information they need for business travel, not tourist travel.
Business travelers get wide and deep coverage of local business practices, how meetings are run, negotiating, decision making, and other business culture topics.
Global companies get a cost effective way to give their business travelers the tools and information they need to succeed while on the global road.
Global companies get a single, centralized resource that provides consistent coverage of topics for 174 countries and 202 world cities.
Users get a true global mobile solution with 24 / 7 / 365 access that works on desktops, laptops, tablets, and smartphones.
View Brochure