Professional Industry Reports – Trade & Logistics
Top Quality
All reports were developed by World Trade Press, one of the world's premier publishers of reference books and e-content for the international trade and logistics community.
Industry Standard
With 100,000 to 250,000 copies in print, many of our reports are the industry standard. They are in use in more than 100 countries worldwide.
Low Cost
Our reports are an exceptional value: You're buying only the information you need, not a complete book.
---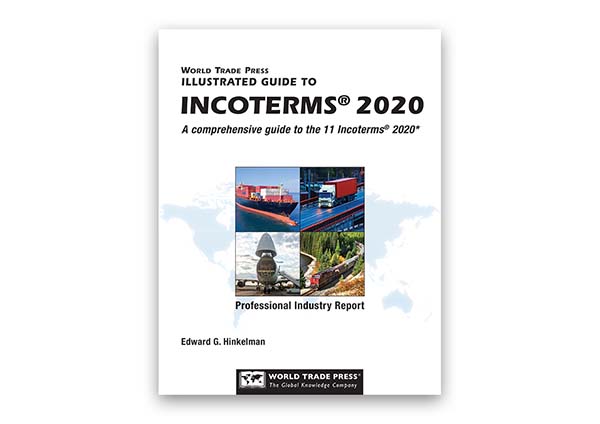 Illustrated Guide to Incoterms® 2020*
Pages: 28
Professional Industry Report, Print Version
---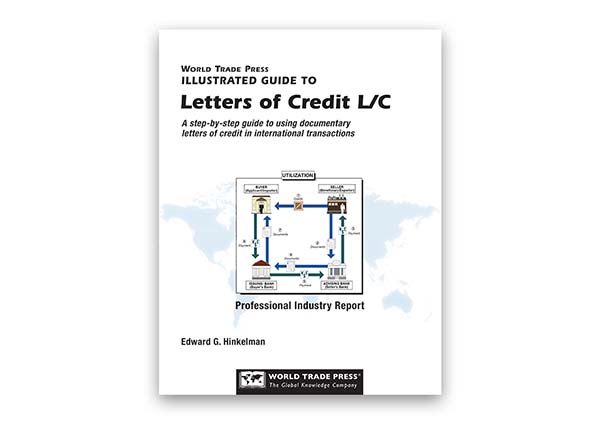 Illustrated Guide to Letters of Credit (L/C)
Pages: 20
Professional Industry Report, Print Version
---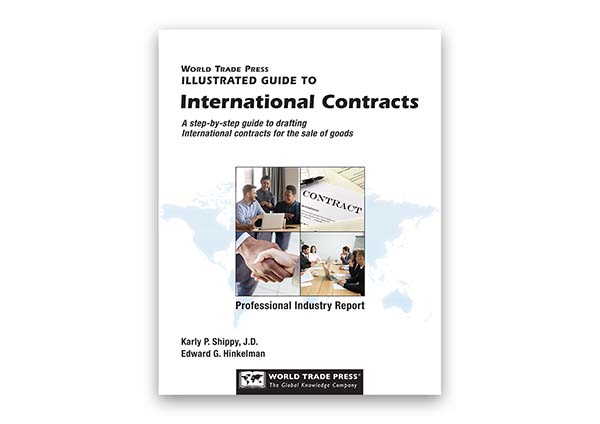 Illustrated Guide to International Contracts
Pages: 14
Professional Industry Report, Print Version
---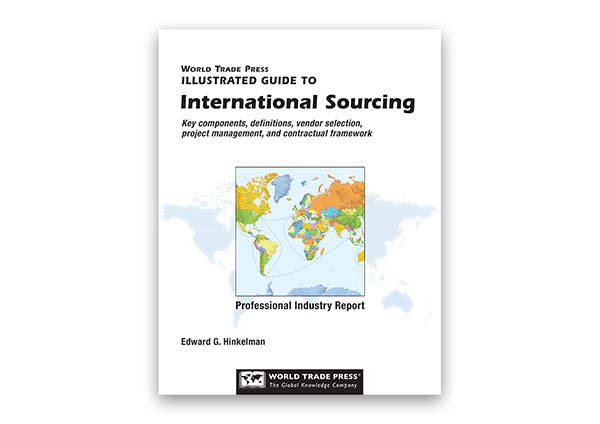 Illustrated Guide to International Sourcing
Pages: 28
Professional Industry Report, Print Version
---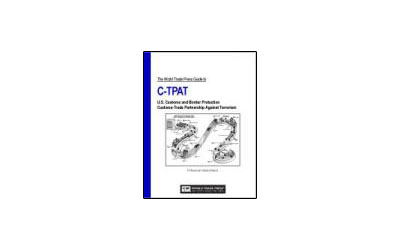 Complete Guide to C-TPAT (Customs-Trade Partnership Against Terrorism)
Pages: 47
Professional Industry Report, Print Version
---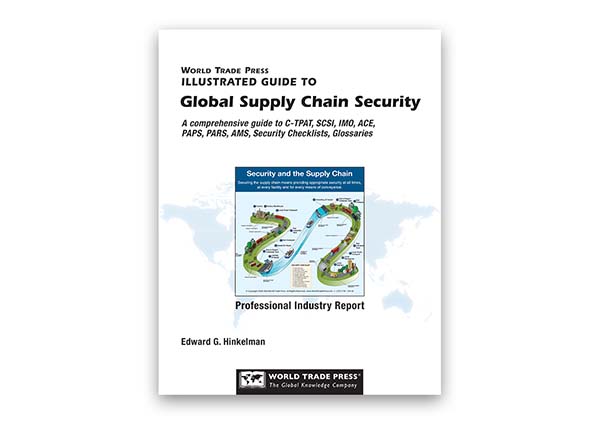 Illustrated Guide to Global Supply Chain Security
Pages: 92
Professional Industry Report, Print Version
---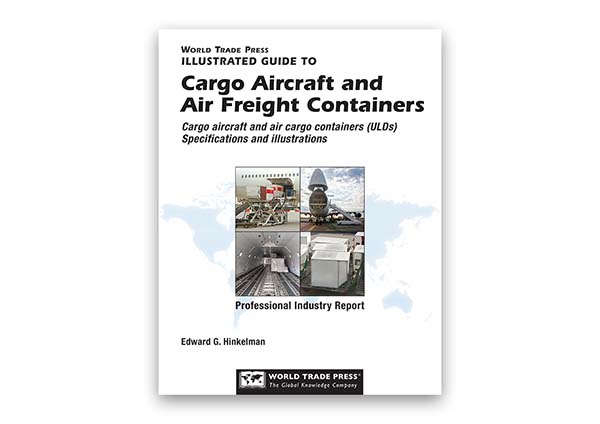 Illustrated Guide to Cargo Aircraft and Air Freight Containers
Pages: 30
Professional Industry Report, Print Version
---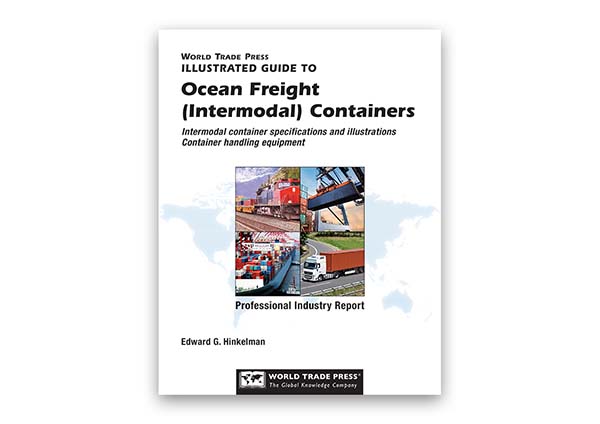 Illustrated Guide to Ocean Freight (Intermodal) Containers
Pages: 34
Professional Industry Report, Print Version
---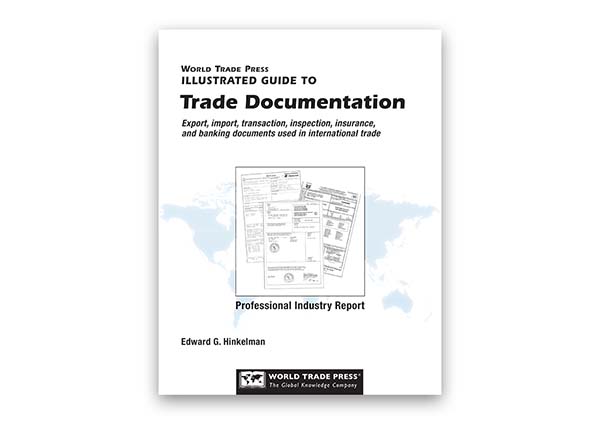 Illustrated Guide to Trade Documentation
Pages: 32
Professional Industry Report, Print Version
---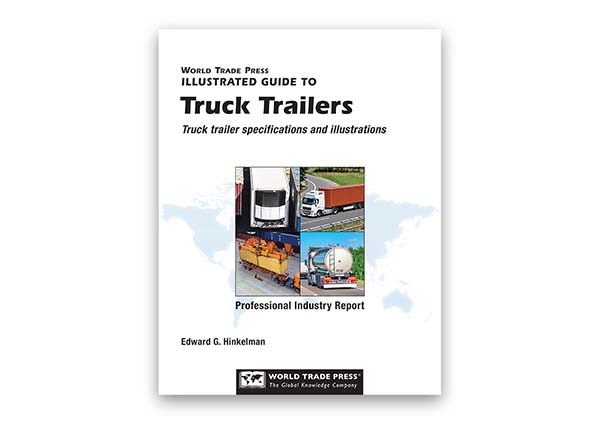 Illustrated Guide to Truck Trailers
Pages: 16
Professional Industry Report, Print Version
---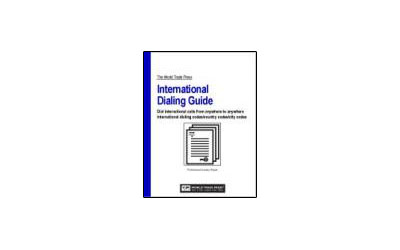 International Dialing Guide
Pages: 20
Professional Industry Report, Print Version
---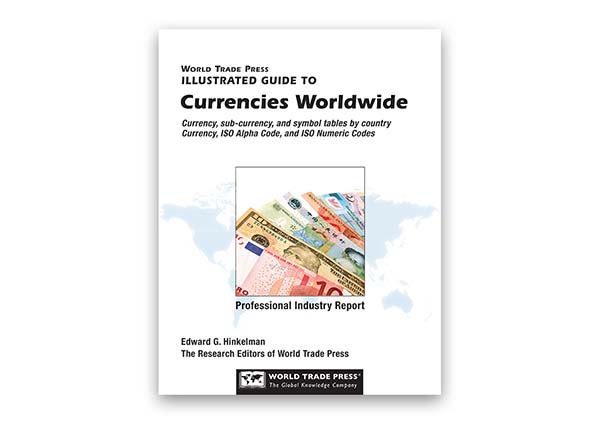 Illustrated Guide to Currencies Worldwide
Pages: 12
Professional Industry Report, Print Version
---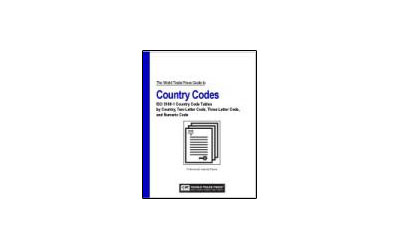 Guide to Country Codes
Pages: 14
Professional Industry Report, Print Version