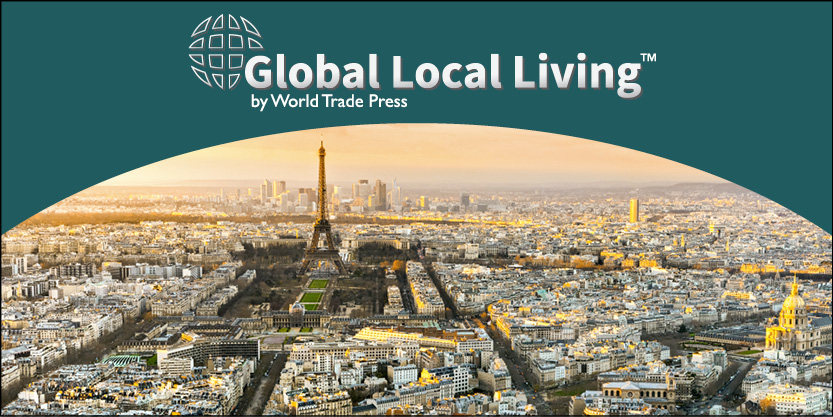 Contains 175 country and 202 world city local living guides. Main modules include travel essentials, before you go, take it or leave it?, local how-to, banking, taxes, local culture, business culture, local living, country study, education, language, health and medical, neighborhoods, maps, local transportation, help!, and security.
---
Features
Mobile friendly
Intuitive navigation
New content every month
Unlimited simultaneous users
Remote user access
Full maintenance and hosting
Usage statistics
Promotional materials
Benefits
Global Mobility Departments get a single, centralized resource that provides consistent coverage of vital travel and relocation topics for 175 countries and 202 world cities.
Global assigned employees and their families get on-the-ground knowledge and information they need to be comfortable and secure in their new location.
Business travelers get wide and deep information about how to succeed in business locally.
Travel service providers benefit from the "sticky content" in Global Local Living™ to keep clients and prospective clients on their webpages.
View Brochure