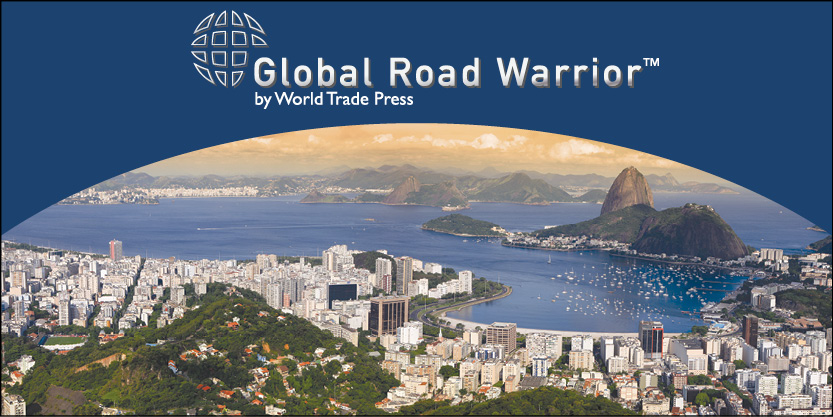 Contains 175 country guides with 126 content modules each. Topics include culture & society, travel, education, history, holidays and festivals, language, media outlets, music, maps, money, national symbols, and religion. Illustrated with more than 30,000 photos, maps, and flag images.
---
Features
175 Country Guides
119 Data categories for each:

Culture and Society
Famous People
Business Cultures
Travel Essentials
Education
Embassies
Food
History
Holidays and Festivals
Human Rights
Language
Maps
Life Cycles
Money and Banking
Music
Name Structure
Religion
National Symbols
Points of Interest
Security
Local Transportation
Benefits
Serves and a key resource for institutions with programs in cross-cultural studies, women's studies, and study abroad programs.
Provides reference librarians with a single comprehensive resource for 175 countires.
Provides students with a one-stop resource for country reports and class projects.
Supports non-English speakers with content available in 103 languages.
View Brochure