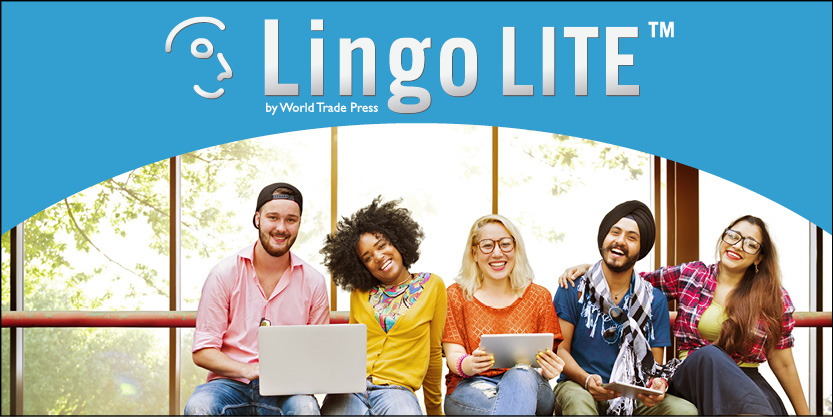 Helps you learn basic vocabulary in 30 languages from native speakers. Each vocabulary entry includes a color photo, a native speaker video, and the word or term in the local language and your native language. Users can change the interface language (also 30 languages) at the click of a button.
---
Features
30 Languages of Study
30 Interface Languages
20 Glossaries
260 Important words and phrases for each language
Native speaker videos
Color photos and illustrations
Benefits
Provides an intensive foreign language vocabulary building tool to support classroom and textbook learning.
Enables users to hear and see words spoken. Seeing lips move is an essential part of learning how to pronounce a word.
Helps students prepare for study abroad programs.
Supports non-English speakers with 30 different language interfaces.
View Brochure